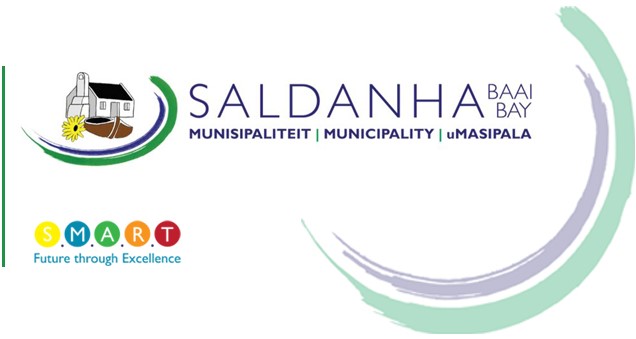 The WWTW is back in operation. 
No effluent has been released to Bok River.
 Background – The untreated sewage was released for a 10 hour period into the maturation pond system at the WWTW. The pond system has conservatively a 9 day retention period where dilution and UV (sunlight) "disinfection or treatment" will occur. The pond system is designed for exactly this purpose. Then effluent will enter the chlorination channel where it will further be treated with chlorine gas. The design is to destroy any bacterial activity in the effluent at this point before discharge to downstream users and Bok River.
 As a side note – Mittal does use a lot of the final effluent at this stage. Therefore only after 9 to 14 days a percentage of the final chlorinated effluent will be released to the Bok River system.
 At this stage there is no bacterial pollution risk from this reported incident to the aquaculture industry, it was an early warning mail that was circulated.
 Please contact Gavin Williams at  for any further queries.
The SBWQFT would like to thank SBM for the swift action in repairing the WWTW works.
Groete / Regards
Christo van Wyk
The Saldanha Bay Water Quality Forum Trust