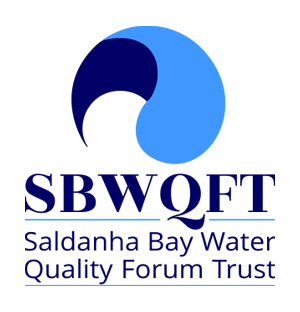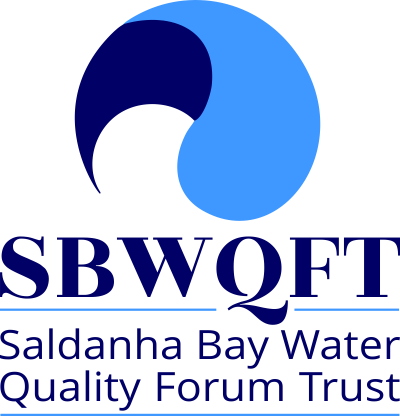 We have pleasure in announcing the "re-branding" of the SBWQFT visual image!
In the last three years the Trust has adopted a more holistic approach which has resulted in us gaining momentum and improving our overall product. The new SBWQFT branding is part of this momentum and we found it appropriate to commission a new logo and corporate identity to enhance our holistic inclusive approach.
The new SBWQFT logo — including variations — is a clear signpost for SBWQFT and will act as our primary visual symbol going forward.
Our logo serves as a positive embodiment of SBWQFT's uniqueness and purpose and the symbolism behind our logo is as follows:
The dark blue curved element depicts the Saldanha Bay itself and the depth of the water,
The bright blue curved water drop denotes the water-related activities of SBWQFT,
The bright blue colour itself is synonymous with "excellent" clean water rating,
The primary SBWQFT typography is strong but also emotes the water waves in its curves,
The Q is stylized to focus on the word "Quality".
In keeping with our brand personality, our logo is straightforward and simple. It is rendered to maximize visual appeal and effectiveness.