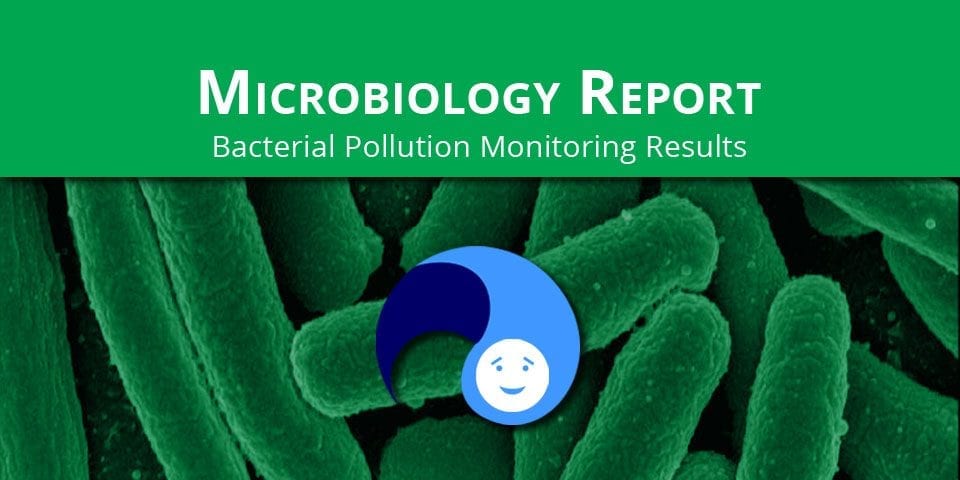 Bacterial monitoring results for Saldanha Bay and Langebaan Lagoon taken on 28 February 2018, received on 12 March 2018 from SABS.

Analyses indicate lower levels of bacterial activity than measured on 14 February 2018 in the northern section of the catchment at  Hoedjies Bay,  Caravan Park and Bok River  monitoring points, bacterial activity is still pick-ed up but on acceptable levels this time.
The water is currently fit for full contact recreational use at the mentioned Saldanha sites.
It is still recommended that Saldanha Bay Municipality act with precaution due to WWTW malfunction at this stage. It needs to be stated that all WWTW has been diverted from the beach at Bok River at this point, thanks to SBM for this preventative action (see attached photo of dried river bed at Blue bay Lodge). The repairs at the WWTW is crucial and we urge SBM to repair a.s.a.p.  The SBWQFT would also like to thank TNPA for warning their staff members in an internal circulated memo (see attached) about the state of the water quality based on our previous monitoring results of 14 February 2018.
The count are very low in the rest of the catchment , results indicate that the Bay's water fit for use in the southern sections of the bay from a bacterial pollution perspective.
Water level still critical.
Please take care with your water usage, we are in a critical situation at this stage.
Download "2018-02-28 F024" 2018-02-28-F0243.pdf – 140.03 KB
2018-02-28-F024