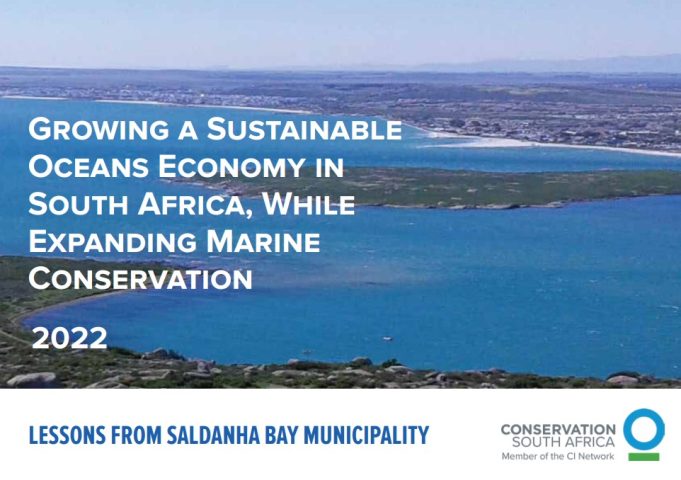 SA Case Study Draft: Growing South Africa's Oceans Economy while supporting and expanding Marine Conservation – lessons from Saldanha Bay Municipality
Dear Stakeholders,
Thanks again for joining us on our trip to Saldanha Bay Municipality and all the inputs we received over the last few weeks. Your inputs contributed towards the development of the attached first draft of the case study for review.
We welcome any further inputs or comments and would appreciate it if they could be sent to us soonest. Should you have any further questions, please do not hesitate to contact me or our Executives, Julia and Peter.
Kind Regards,
Charissa
Charissa da Costa van der Berg
Regional Climate Policy Specialist
Conservation South Africa
Forrest House, Ground Floor | Belmont Office Park | Belmont Road, Rondebosch, 7700 | South Africa
CSA reception: 021 100 3950 | Mobile : + 27 82 787 8084
Conservation South Africa is a level 1 BBBEE Contributor
CSA Oceans Case Study Final

Download "SA Case Study Draft: Growing South Africa's Oceans Economy" CSA-Oceans-Case-Study-Final.pdf – 550.20 KB