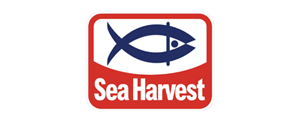 Report of Pollution Incident observed and reported by Sea Harvest, please read entire report below.
As Reported by Sea Harvest
Please find attached the following document:
Sea water pollution observed from 29/06 – 02/07/2020 at the full length of the Government Jetty, both sides as well as quay side of the Sea Harvest operations plant. Please note that Annexure 3 in this attachment is a dead seal observed between the pollution
Observations made at the Slipway, Saldanha on 29/06/2020
It will be appreciated if this pollution can be investigated by relevant authorities, most of it has been cleaned up but this is a continuous problem that we experience. This is quite serious as this oily sheen and pollution on the sea water, affects the quality of the sea water therefore the Sea Harvest Desalination Plant is unable to abstract water and produce potable water for the Sea Harvest operations plant to use.
Comments by SBWQFT
More of the same, really think you need to escalate the management of the slip way and government infrastructure to AMC for permanent section in minutes. Responsible officials should get some management systems in place, with regular inspections and feedback to AMC.
Pollution Incident report from Sea Harvest 20200702


Download "Pollution Incident Reported by Sea Harvest" Incident-report-from-Sea-Harvest-complete.pdf – 549.61 KB