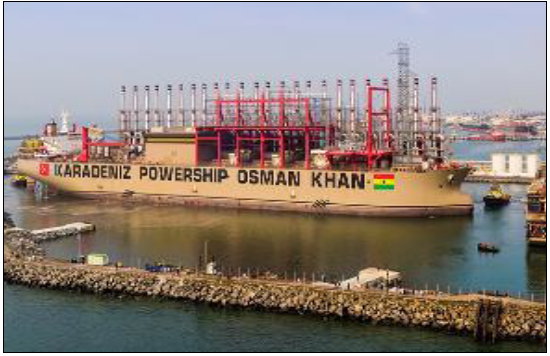 Notice is hereby given that:
The Department of Environment, Forestry and Fisheries (DEFF) has accepted the final Scoping Report, inclusive of the Plan of Study for the Environmental Impact Assessment (EIA) submitted on 17 November 2020 in terms of Regulation 22 (a) of the EIA Regulations, 2014, as amended.
The EAP has commenced with the EIA process in accordance with the tasks contemplated in the Plan of Study for EIA as required in terms of the EIA Regulations, 2014, as amended.
The final EIA report, inclusive of the specialist studies, public participation record and Environmental Management Programme (EMPr) is due for submission to DEFF within 106 days the Scoping Report having been accepted i.e. by 26 April 2021.
Please note that:
All registered I&APs will be notified of the opportunities for comment and the comment period for the draft Environmental Impact Assessment Report, inclusive of specialist studies and the EMPr closer to the relevant dates once they have been confirmed.
Yours faithfully
Mrs Hantie Plomp (M.Inst.D)| Managing Director
Masters Environmental Management (Cum Laude)
Pr. Sci.Nat; EAPASA
---
IAP Notification - Acceptance of Scoping and PoS - Saldanha


Download "Notification Acceptance of Scoping and Plan of Study" IAP-Notification-Acceptance-of-Scoping-and-PoS-Saldanha.pdf – 370.74 KB