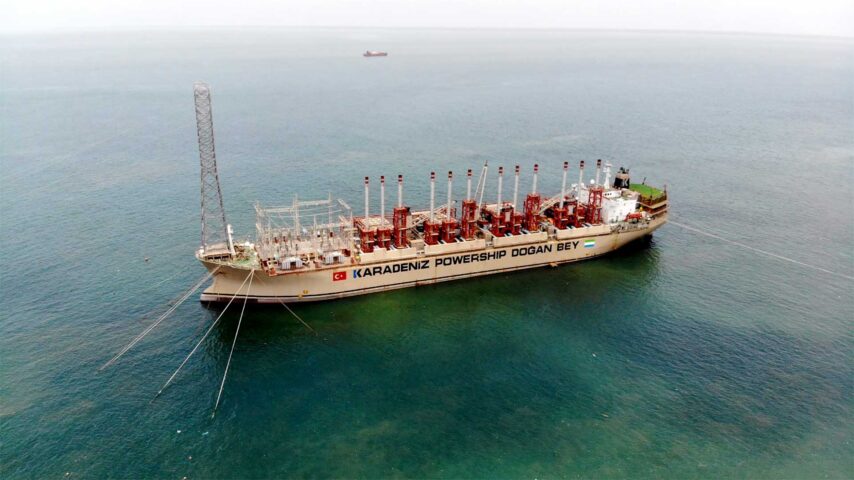 We are highly appreciative of your continued support of our projects. Bringing much needed energy relief to South Africa has always been our key priority, and in so doing we would assist many sectors to flourish and develop a stronger economy, a thriving community and a prosperous nation.
As you may have seen in the media, the Department of Forestry, Fisheries and the Environment (DFFE) has issued a statement regarding our environmental impact assessment (EIA) applications for all three sites, namely Coega, Richards Bay and Saldanha Bay.
Port of Ngqura (Coega): We are disappointed with the DFFE's decision to reject our project at the Port of Ngqura (Coega), which will significantly delay finding a solution to South Africa's acute energy crisis. We are carefully considering our options on the way forward.
Port of Richards Bay: Following the completion of our secondary EIA, we were alerted to an administrative error regarding the public participation process for the Richards Bay site. As a result, our environmental consultants withdrew the application on 2 March 2023. The Risk Mitigation Power Producer Procurement Programme (RMIPPPP) process is a comprehensive and complex one, which has required a significant amount of administrative work to ensure delivery across three separate sites. We are working to resolve the compliance issue, and we have sought a brief extension from the Minister to do so.
Port of Saldanha Bay: We were disheartened upon receiving the news of a suspension for our application as a result of an 11th hour Section 13 complaint from a Mr Neville van Rooy of Green Connection, an anti-development lobby group, to the DFFE. The assertions are misleading and untruthful.
Green Connection's complaint is centred on a misrepresentation surrounding our engagement with Small Scale Fishermen (SSF) as part of our public participation public meetings.
Green Connection are not true representatives of the fisher community, but nevertheless, in December 2022 Karpowership SA's environmental consultants engaged with Mr van Rooy in good faith, and invited the organisation to highlight any interested or affected party that may have inadvertently been left out of our engagement with local communities. Green Connection ignored this communication.
It is important to note that the port is an industrial zone where the Powership and floating storage and regasification unit (FSRU) would be moored. No fishers, including small scale fishers are registered to fish in this port. Small scale fishing takes place in the lagoon and along the coastline.
We submitted our answer to the DFFE the next day we received the complaint by Green Connection, and we will continue to study all our documents and follow due avenues that are available to us.
We will continue to work with the Department and relevant authorities, going above and beyond what is expected of us. Sadly, South Africans are the ultimate victims of these tactics by this group, as these delays affect our ability to provide much needed electricity to those who need it most.
13 March 2023
From: KPS RSA Info <>
Sent: Monday, 13 March 2023 9:55 AM
To: KPS RSA Info
Subject: Karpowership SA Update | EIA Decisions by DFFE