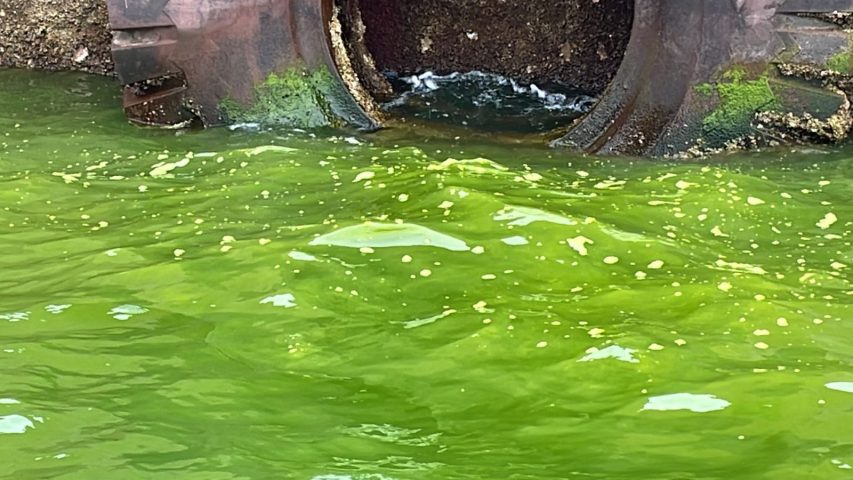 On Friday 10 December 2021, the TNPA Pollution Officer receive a call to investigate a green substance which was noticeable the entire bay – Saldanha side.
A sample was taken of this unknown green substance, which is also available if required for your perusal. Plankton is also clearly visible in the water, noting that the plankton is not alive anymore.
Engagements took also place with the Independent Surveyor Mr. Braam Bezuidenhout, who did confirms the following: Plankton was noticeable. A change in sea water density from 1,025 kg/m3 to 1,023 kg/m3, measured at MPT. Since his employment from 2005, this is the second time that he has noticed this phenomenal event in the Port.
From the TNPA Harbour Master`s office: no history is available with regards to this phenomenal event, hence guidance from you and your forum will be appreciated. Currently the abovementioned information is what we have to share with your office.
If possible, can we please ask for guidance and assistance from your forum in order to better understand this event?
From: Deidre Isaacs Transnet National Ports Authority SLD
---
Please see response from Grant Pitcher below… Like to be Tetraselmis [a green algae]. Not toxic properties and not associated with any harmful impacts….
Reply From: Barry Clark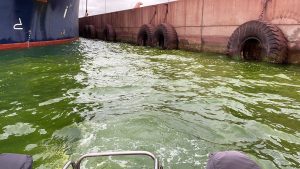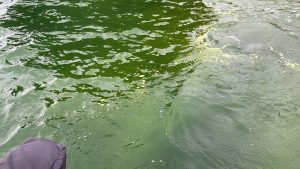 Pitcher and Jacinto IUCN Deoxygenation 2019

Download "Pitcher and Jacinto IUCN Deoxygenation 2019" Pitcher-and-Jacinto-IUCN-Deoxygenation-2019.pdf – 1.56 MB